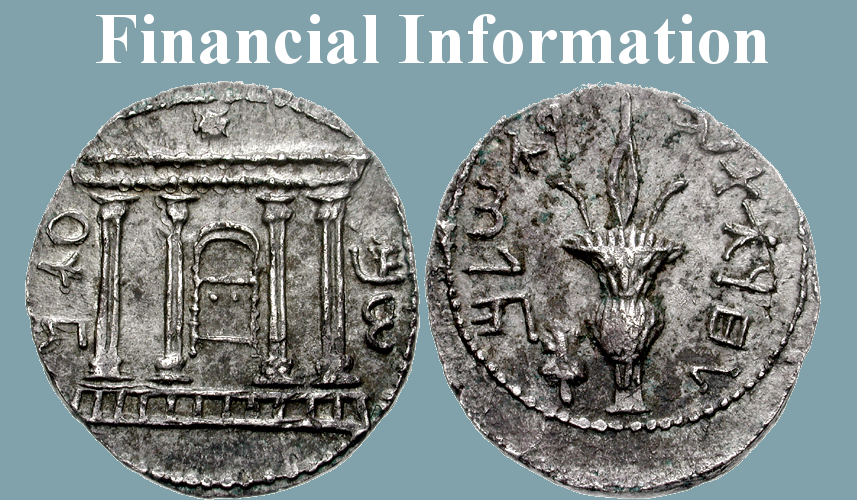 The Finances at Quartz Hill Community Church
Status for March 2018
March income was extremely low at $2,273. This is not even half our monthly budget of $5,238. Spending was also low at $3,972. The net result is our General Fund balance dropped $1,699 to $22,287. Our Deacon's Fund has $132. There is a temporary fund balance of $1,042. It is composed of $77 for the hydrate project and $965 for the women's retreat. The 2018 year-to-date report can be seen by following the 2018 link below.
Detailed Reports
2018
2017
Reports submitted by Eric Miller, QHCC Treasurer.
Online Donations
You can make an online donation by clicking the Paypal "Donate" button.