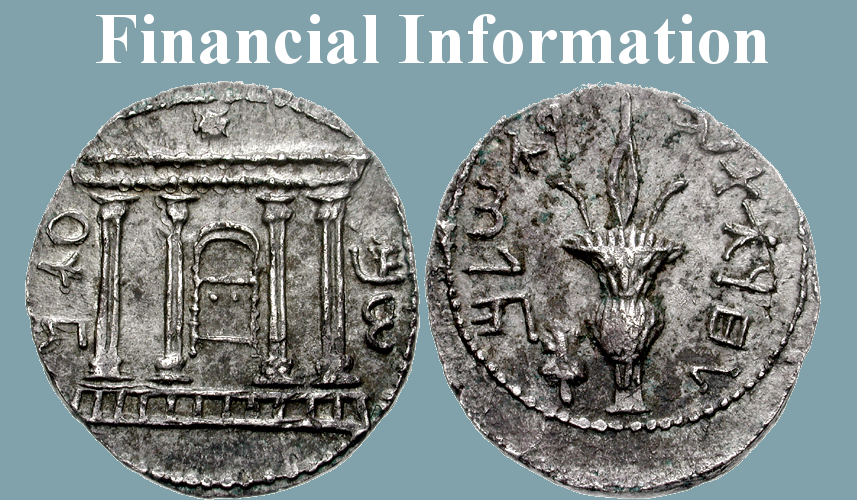 The Finances at Quartz Hill Community Church
Status for June 2021
In June expenses again exceeded income. Income was $2,175 while expenses were $3,849. This caused the General Fund to decrease from $26,699 to $25,024. For the first half of 2021 our General Fund has lost $4,266. Other funds had no activity in June and remained the same. Our Renovation Fund still has a balance of $40,814. The 2021 year-to-date report can be seen by following the 2021 link below.
Detailed Reports
2021
2020
Reports submitted by Eric Miller, QHCC Treasurer.
Online Donations
You can make an online donation by clicking the Paypal "Donate" button.